Have light. Will travel
Lambro Tsiliyiannis, or simply Lambro as he is known locally, is one of the most widely travelled and frequently published photographers in South Africa. Those who have worked with Lambro know him not only for his versatility as an artist, but also for his generosity, his spirit of adventure and his embracing openness, qualities that permeate the distinctive images he has created in a career that spans thirty years and almost as many countries.
The meditative stance of a young boy dancing on a beach in Nigeria,a novice sleeping Monk in Thailand, a zebra caught in an instant like an untamed supermodel of the wild, his emotive portraits of the Himba people– his wildlife moments these are just some of the images Lambro has captured through the years and that all somehow transmit the essence of his irrepressible and infectious joy and love of life.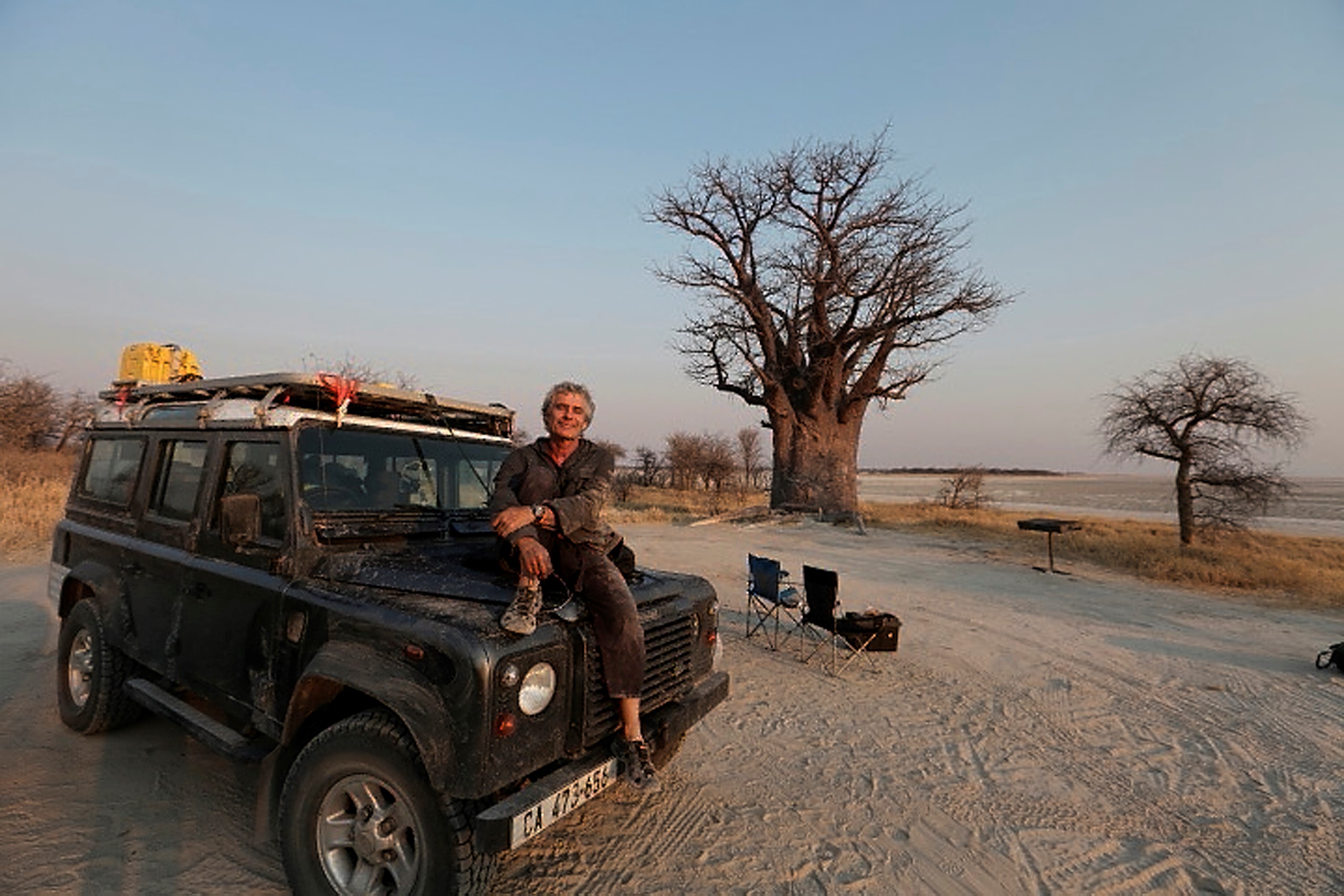 CLIENT BASE
TVC Co
Cape Film Productions.
Farm Films.
Gatehouse Films.
Giant Films.
Juice Films.
Navigator Films.
Moonlighting.
No where Else Productions
The Big Picture Co.
Velocity

Clients
Heinken 0
Coca Cola USA
British Telecom
Canalsat France
Coca Cola
Cosmopolitan
Gatorade USA
Gevalia Sweden
Guiness Africa
Haribo France
Hasqavana
Investec Bank
Johnson & Johnson Worldwide
Kiri France
Nescafe Greece
Malyutka Russia
Nutrilon Malaysia
Nicorette
Nivea Germany
Nutrilon Indonesia
Pepsi Nigeria
Sporitelna Slovakia
SFR - France
Telenor Norway
Tyco Security USA
Vogue Homme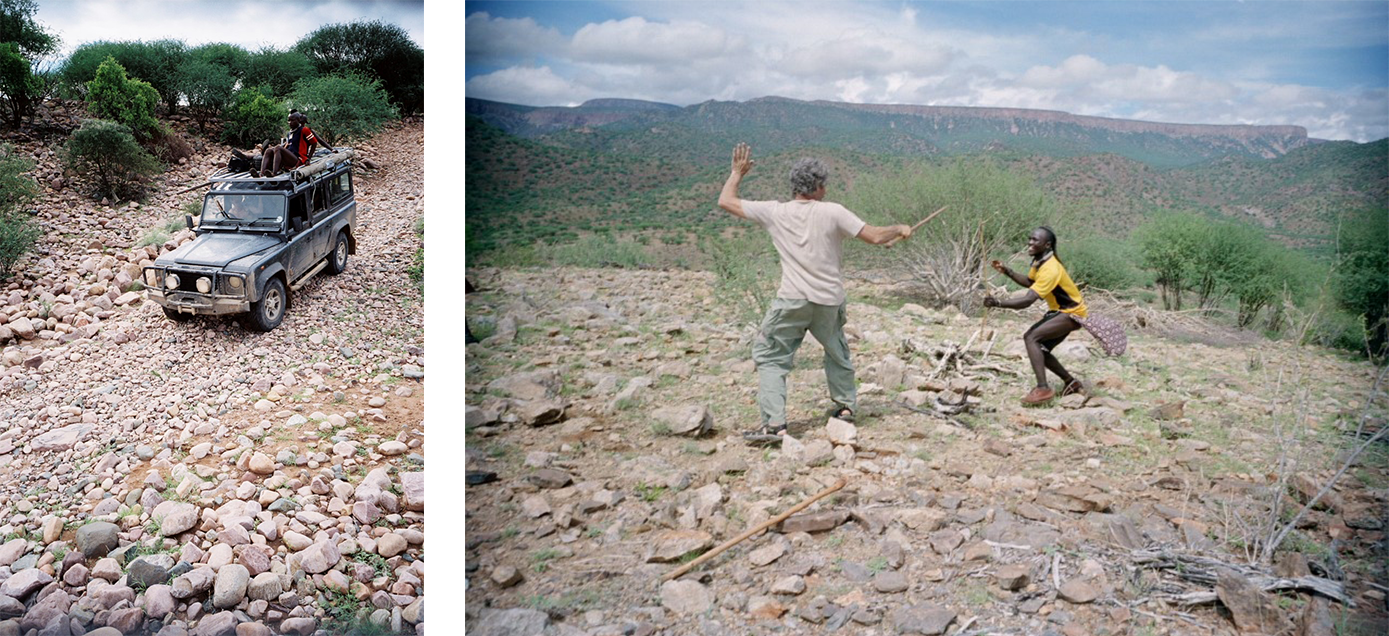 Lambro was born in Cape Town to parents of Greek origin and grew up in Cape Town, Later his family moved to Namibia where he was educated in Swakopmund. Lambro speaks many languages including Greek, German, Afrikaans, French and Lingua Franca and has enjoyed a lifelong passion for travel. It is a yearning that has taken him across the globe creating his visual travelogues including an expedition on a Chinese junk and whale hunting in the Azores.
Lambro has a particular affinity with the continent of his birth, Africa, and has most recently spent time documenting the way of life of the Himba people of Northern Namibia over the last decade and recently on Assignment in Senegal for the Goethe Institute Videographing the theatre production Adieu La Vie Adieu L'Amour.
Marianne Thamm Columnist, Writer and Editor - Cape Town
This video is currently not available